Attorney Bradford Coates Opened Coates Law Office To Help People
Coates Law Office, PLLC, was founded by attorney Bradford Coates, who focuses on representing plaintiffs in personal injury, wrongful death, medical malpractice litigation, criminal defense & DUI.
Brad has recovered millions of dollars for his clients who have been hurt by others.  He fights for his client's rights against the biggest insurance companies. Coates Law Office is not a settlement "mill" like we see advertised on television. Brad does not take cases on just to settle them with minimal effort. Each case and client are treated with the respect and care that is required to recover maximum compensation; anything less is unacceptable.
Brad believes that no two personal injury cases are the same, even if two clients have similar injuries. Brad takes pride in getting to know you, your case, and your story. He understands the practical realities his injured clients face and helps guide them through the legal process so that they can get their lives back. Brad has successfully handled all types of injury cases including wrongful death, amputations, traumatic brain injuries, and broken bones to name a few.
A Wide Range Of Personal Injury & Criminal Defense Services
Our firm represents clients in many different types of personal injury & criminal defense cases in New Hampshire, including: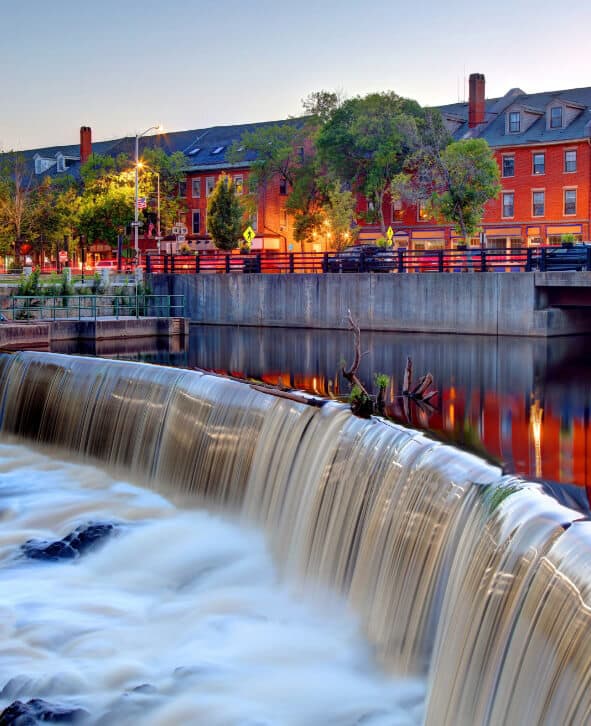 Brad Also Represents Those Who Have Been Arrested By The Police
Brad began as a criminal prosecutor in New Hampshire he has a comprehensive understanding of all areas of New Hampshire's complex DUI laws. Brad has trained police officers on breath tests, blood tests, and field sobriety tests and uses this to your advantage. Brad takes each and every DUI case seriously because he understands that even a first offense can have a major impact on your life. He will educate you on the criminal court process, the potential outcomes, and the best way to beat your DUI case in Merrimack. Whether you have been arrested for a DUI, drug possession, assault, or other criminal allegations, Brad's number one priority is to avoid a conviction and mitigate the potential penalties.
If you need help from a New Hampshire attorney who will fight for your rights, please call Coates Law Office. We look forward to working with you.